Thank God it's Monday can be a challenging mindset; but with a little effort, we can find lots of things for which to thank God...
Tags: work week thanks, monday, help during routine, our daily bread, thank God its Monday
---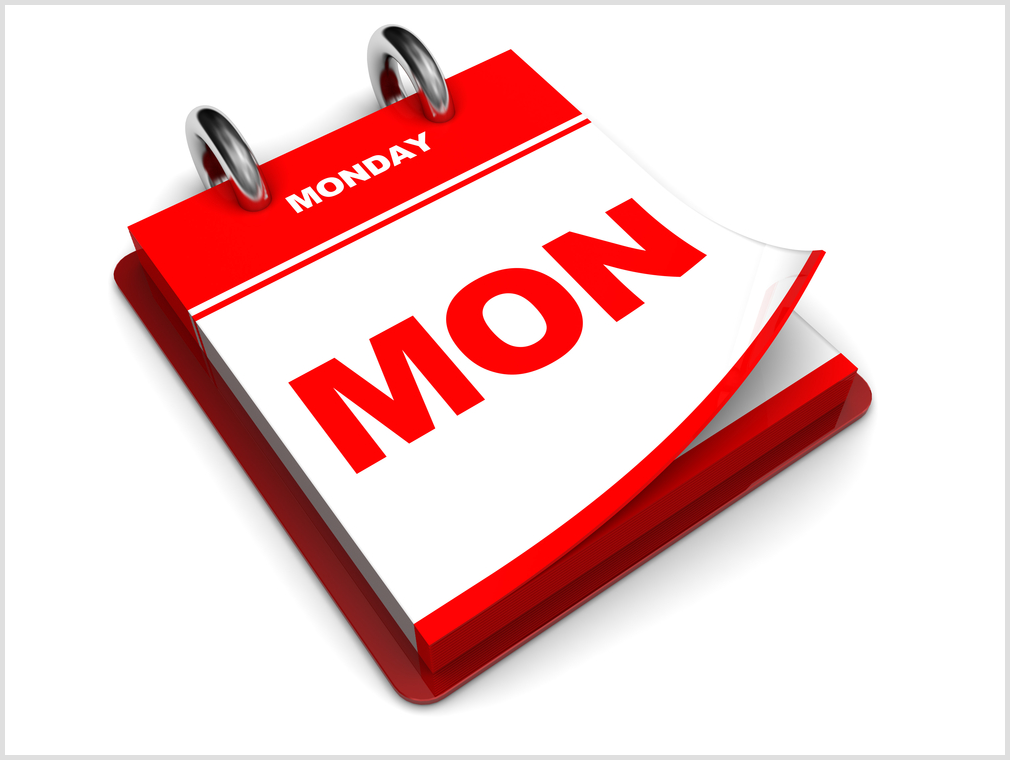 Another one has arrived. It crept up on us all day yesterday as we tried to extend the Sunday as long as possible by watching late night TV. Now we're here, now, on...a
Monday
!
As the routine of the work week has just been initiated, I need to take a minute to remember I need to be thankful just to be able to enter this routine. Here's a few reasons I can truly say thank God it's Monday.
1. A good cup of coffee
Ahhh...the aroma fills the air. It motivates me to move out of the bedroom and to the cupboard for the coffee mug of the day. The taste of a black cup of Joe is trumped only by the confidence that a few minutes after sipping some down, it'll provide that helpful boost in the form of caffeine.
2. A full tank of gas
Over the weekend, I took time to fill the tank. For this reason, I do not have to make that extra stop this morning. It doesn't always mean I'll make it to the office on time, but the mental freedom giving me the ability to remove the additional stop from my commute gives me a small boost to start my week.
3. Left the house on-time
With a couple of little ones to get to daycare at home, it is always a minor miracle to get all our belongings gathered together loaded into the car and off to daycare before the traffic swells to gridlock.
4. The people
I know I don't get along with all my coworkers, but there are several I enjoy seeing after a weekend has passed. Let's remind ourselves that God has brought us into the company of these "colleagues", potentially for a reason. Let's not ignore or reject the opportunities we have throughout the work week to engage with our coworkers as the
people
that they are. It is likely they'll return the sentiment.
Thank you God for bringing me these good things on a good day - a Monday! I know you are with me throughout my routine and Your guidance is invaluable to me.

How about you? What's gone on today in your work day to make this day great? Let us know via the comments section below.