The instruments used to compose our favorite songs are a gift from God.
Tags: musical instruments, songs, artists, our daily bread
---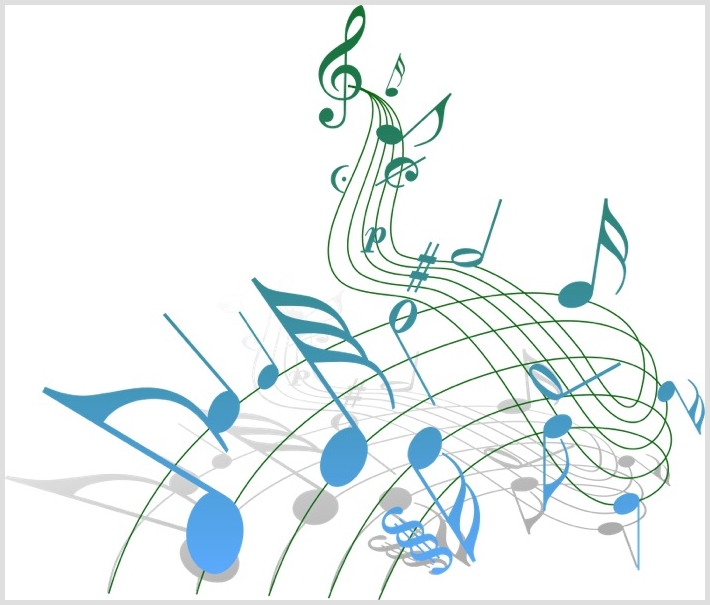 Recently, I began using
Pandora
. If you're unfamiliar with the service, and you like music, check it out. Essentially, the service allows you to easily listen to just the music you like online or via your device. Listening for a few months has reminded me of why I love music so much - it has the ability to communicate ideas, feelings, and experiences in ways that no words can express. Today, I am thankful for the instruments that exist to provide artists with the platform to produce the music I enjoy.
1. Guitar
Having attempted to play the guitar for many years, but only doing so poorly, I can honestly state that I am at once impressed and intimidated by the excellent guitar plyaing I hear eminating from my headphones. The variety of rhtyms, tones, and sonic effects that acoustic and electric guitars can produce is hypnotic. Then, there are the epic lead guitar solos like those from The Eagles' "Hotel California" or Led Zepplein's "Stairway to Heaven". Thank you God for putting this instrument into the hands of your artists to help inspire us all through creativity.
2. Drums
It always amazes me when the drum line of a song stands out. This seemingly gruff, loud, and obnoxious instrument is supposed to simply provide some structure to support the timing within each song. However, when listening to artists like "Live", I find myself eagerly anticipating a double-snare drum hits interspersed throughout songs like Lightning Crashes. I realize the drum line is an important element that accentuates points within the song. Thank you God for making a brute instrument contribute to the power message of songs from my favorite artists!
3. Vocals
These professional singers are amazing. Right now, I hear Norah Jones' smoky voice vibrating through my skull and mind. The peace her voice inspires helps me to remember your calming presence is always nearby. Thank you God for placing these angelic voices here on earth so we can enjoy their heavenly sounds immediately!
What about
your
favorite musical instruments? Tell us about how much you appreciate the instruments handled by your favorite artists and how thankful you are to God for their existence via your comments below.