Inspiration and shared wisdom that accelerates spiritual growth

Benefit from decades of spiritual growth in others who have already uncovered key insights. Master spiritual subtleties that build confidence in matters of faith.

Share with Friends and Family...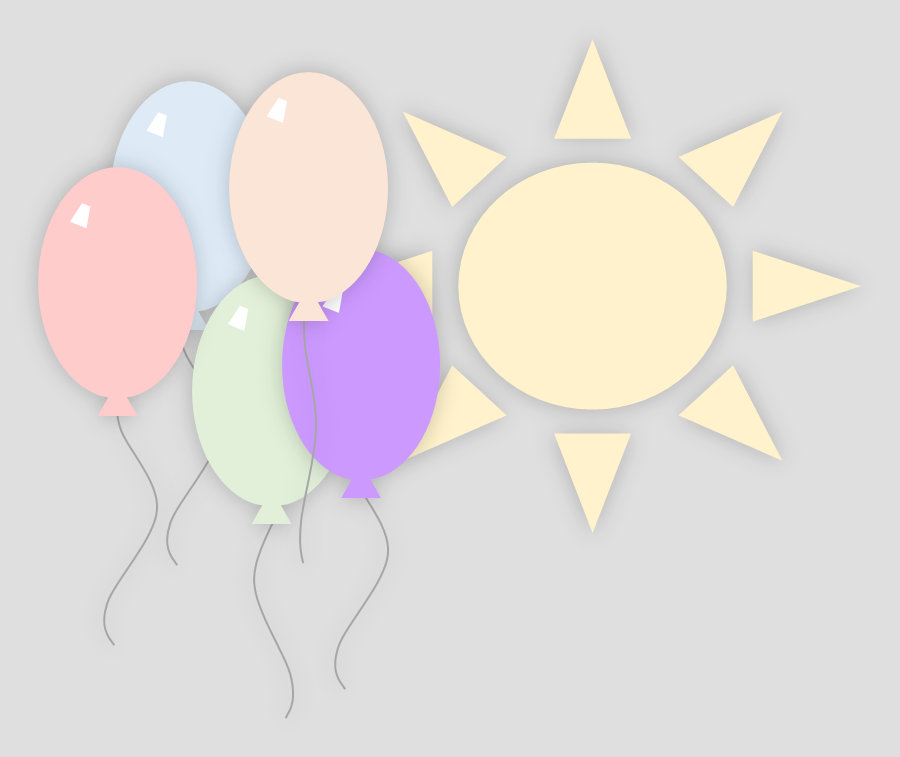 Knowing how to find happiness starts with understanding what drives real joy; learn how to find happiness with simple choices each day...
Tags: happiness, true happiness