Inspiration and shared wisdom that accelerates spiritual growth

Benefit from decades of spiritual growth in others who have already uncovered key insights. Master spiritual subtleties that build confidence in matters of faith.

Share with Friends and Family...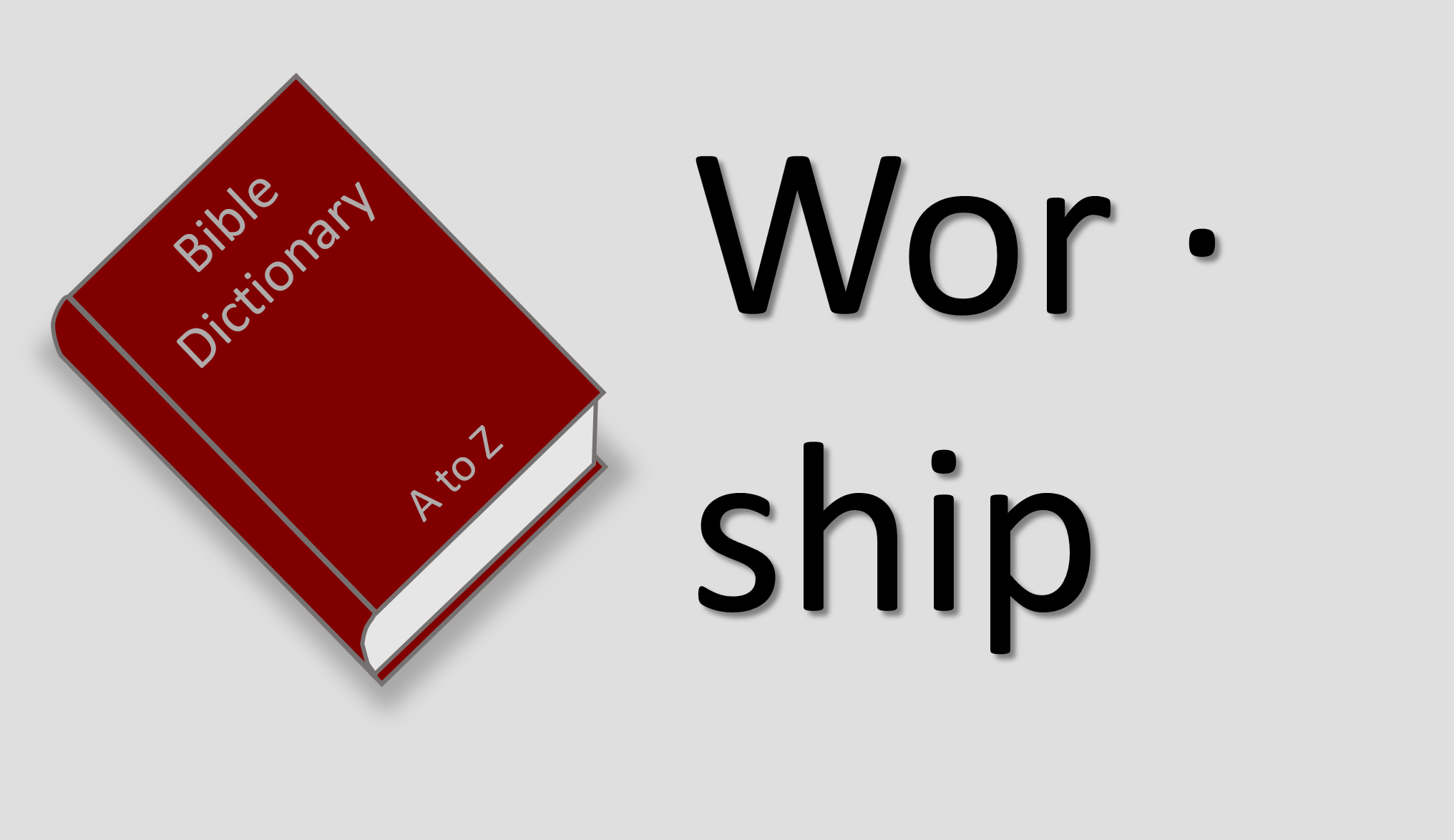 Understanding the meaning of worship can lead us to realize that all of life should be an act of worship and why worship is even important to the Creator of all things...