Inspiration and shared wisdom that accelerates spiritual growth

Benefit from decades of spiritual growth in others who have already uncovered key insights. Master spiritual subtleties that build confidence in matters of faith.

Share with Friends and Family...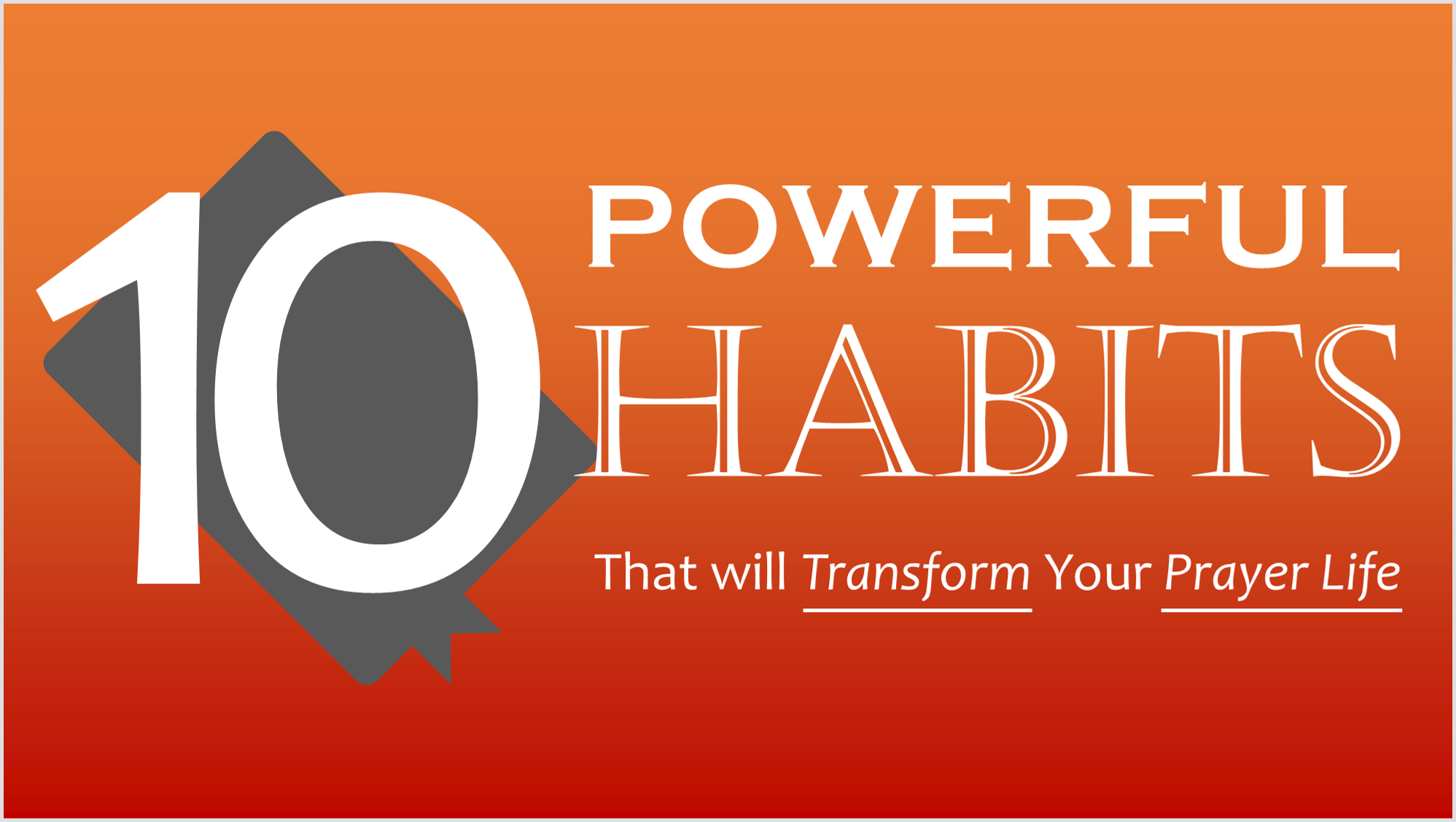 These 10 powerful prayer habits from the late Pastor Adrian Rogers can transform your own prayer life into something extraordinary...
Tags: prayer, how to pray, how to pray to god