We often hear about our access to the very power of God but rarely experience His power in a significant way; we need a consistent way to tap into what Jesus promised...
Tags: invitation, invite, power of God, pray, disciplines, love, service
---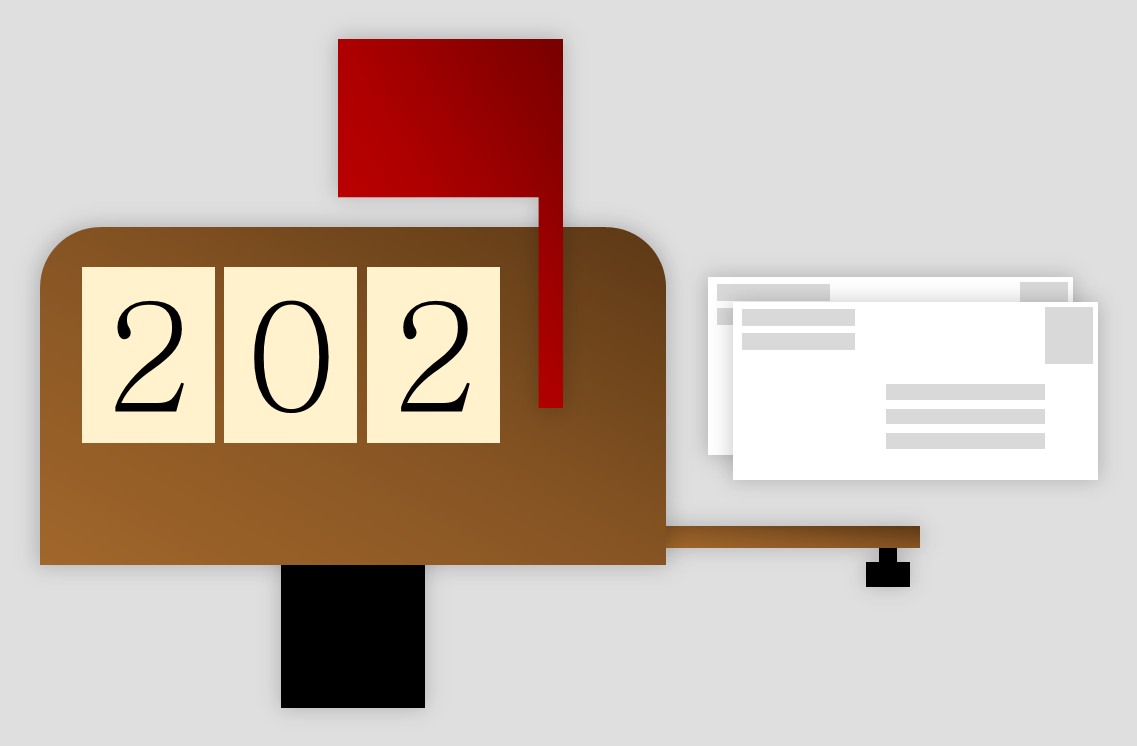 The power of God is awesome.
Some simple reflection on all His creation will convince us.
The ocean, the mountains, the stars... the human body itself!
They all reveal just how amazing God is even as they position us humbly in worship towards Him.
But according to scripture, God's power does not exist to be monopolized.
Rather, He wants to share it freely with us. He wants to empower us to live free to completely fulfill our purpose for our lives.
But most Christians never realize their full potential. Most Christians don't feel close enough to God to fully beckon His power. Most Christians submit themselves to a life of getting dragged down by the world's agenda instead of leading on behalf of God's agenda.
There is a mindset to help us routinely access God's power, and it is characterized in one simple word -
INVITATION
.
Why Invitation?
Most of us have a pretty good idea of how we would like things to go.
We have pictures of what our ideal lives would be like.
But have we ever considered how much... or how little... we are actually
inviting
what we want to happen to actually materialize?
The reality is that most of us have been trained to try to control our circumstances in an effort to create the lives we want.
That works for a while with certain aspects of life like starting a career, or getting married, or having children.
But what happens when our career stalls because the economy starts dragging, or we start wishing our spouses were different in some way, or our children become characterized by disobedience to our parenting?
We suddenly learn our ability to
control
our circumstances is limited. We invite only frustration the more we seek that control.
What Are We Inviting From God?
It may seem obvious, but it is worth contemplating whether or not we are even
inviting
God's power to reign in our daily lives.
How can we do this?
In
Mark 11:23
, Jesus stated
"Truly I tell you, if anyone says to this mountain, 'Go, throw yourself into the sea,' and does not doubt in their heart but believes that what they say will happen, it will be done for them."
Jesus explains a simplistic
(not simple)
task to wield the power of God. We only need to have faith He will deliver our hearts' desires.
Beyond this singular task, consider how much we are directly inviting God into our daily lives.
We have the opportunity to invite God to use His power in our lives through our spiritual disciplines. We only need to dedicate the time and energy to these activities. But when we do, we can invite God to use His power directly and indirectly during prayer time, in reading and meditating on His Word, and through discipleship group meetings.
In each of our spiritual disciplines, we are taking time to renew our minds on His truth. That truth empowers us to see the world through an accurate lens - the one God crafted - the eternal lens. Once we have an accurate view of the world around us from an eternal perspective, we are empowered to walk a righteous path. The Bible expounds on the blessings that are unleashed when we walk a righteous path (Proverbs 10:6, Proverbs 10:7, Proverbs 13:21, Proverbs 3:33, Psalm 5:12, Isaiah 3:10).
These blessings show up in our vertical relationship - our relationship with God, as well as our horizontal relationships - our relationships with others.
So, there are two big ways we can
INVITE
God's power into our daily lives:
1. Cultivate uncompromising FAITH in whatever we want
2. Cultivate a regular habit of spiritual disciplines
What Are We Inviting From Others?
Much of the power of God is manifest through the hands of others.
Thus, any discussion about accessing God's power in our daily lives must consider our relationships with others.
While we experience the impact of others' attitudes and behaviors towards us overtly, it is rare that we consider our role in
inviting
those attitudes and behaviors.
Sometimes these attitudes and behaviors towards us are wonderful. For example, when we love and respect others well, we evoke their own affection towards us.
Other times, these attitudes and behaviors towards us are awful. For example, our
desire
for another to think differently or do things differently can turn into
demand
. Demand is an externalization of our desire to control and let's face it, no one wants to be controlled. As such, our demand invites a different kind of response - one of distance and resentment.
At our core, we have a tendency to place
conditions
on our love for others. But getting beyond this limited perspective frees us to please God more holey even as we invite the change of heart of those we love without conditions.
Dying to self
is another critical component of unleashing God's power by inviting more of what we want from others.
Dying to self simply means we wear an attitude of continual service towards others that replaces our own selfish desires.
When we can get out of our own will long enough to serve others in meaningful ways, we again evoke the kinds of attitudes and behaviors we most desire from others - love and respect.
Overall, here are two big ways we can
INVITE
God's power into our daily lives through others:
1. Cultivate an attitude of love towards others... unconditionally!
2. Cultivate a spirit of service towards others
Even in the midst of persecution and anger and resentment, we have the power to
invite
the change we want to see in others by applying these core principles.
Conclusion
We have discussed our desires (and needs) to access God's power in our daily lives.
We have considered the power of a mindset focused on
INVITATION
as a method to tap into that power more often.
When we actually
INVITE
God to use His power in a routine way through our faith and our regular spiritual disciplines, God shows up. Additionally, God shows up through the work of others in our lives when we truly
INVITE
them to do so by how we love and serve them.